Things to Consider When Choosing a Bed and Base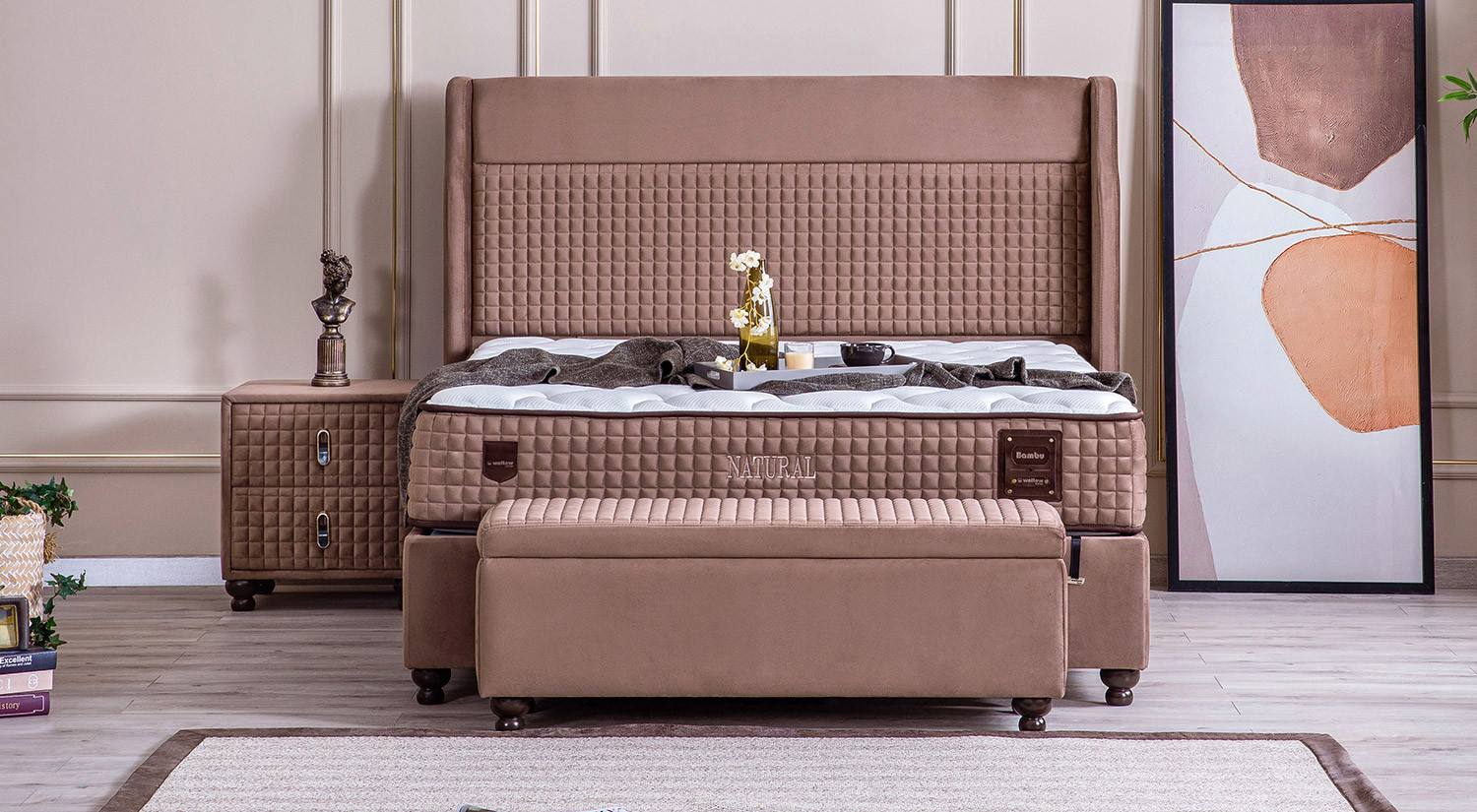 Considering that you spend most of your life in sleep, mattresses and bases are much more important items for people than expected. It is useful to decide carefully when choosing the bases, which have many different functions besides being just a bed. Moreover, the fact that it is an expensive furniture in terms of price is a harbinger that your costs will increase if wrong choices are made.
Size of Bed and Base
If you are going to buy a base, the first thing you should look at is the dimensions. What are your standards? What do you expect from the base? How wide do you want to sleep in a bed? You should ask these questions to yourself and make a choice according to what is the ideal size for you. Otherwise, the result can be a huge disappointment. For example, 80 cm wide bed bases are not ideal for both children and adults.
Quality of Material Used
You should make sure that the bed or base is not just about the outer appearance, but that the base and bed are products made of quality materials that you can use for many years. For this, it is useful to prefer the products of brands with quality standards instead of products with affordable prices.
Crate Mechanism of the Base
The main reason why bases are so preferred is the chest feature. Extra items and clothes are stored in the base, so you can get rid of the clutter in the house. The point you need to pay attention to here is whether the mechanical part of the plinth has a safety lock. In other words, when you open the base, you do not want the cover to fall on you. Although such a situation will not cause much trouble for you, you can be sure that it will create a big problem for children. In addition, the fact that there is a lock that prevents the opening of the cover will prevent children from opening the bed base on their own.